Your One Stop Handyman

and Remodeling Shop
Cransten Handyman and Remodeling
Serving the Broomfield, CO Area

Professional Handyman Services in Broomfield
Broomfield's Top Rated Handyman Professionals
Servicing Louisville, Superior, Lafayette, Federal Heights, Northglenn, Westminster, Thornton, Sherrelwood, Arvada, and more!
Handyman Hours:

M-F (9 AM - 5 PM)
390 Interlocken Crescent Suite 350, Broomfield, CO 80021
If you need help with your next home project, Cransten Handyman and Remodeling in Broomfield, CO is the place for you! Our licensed and trained professionals are here to help you take care of all your home maintenance projects.
"The
Broomfield Handyman

Near you!"

Why Cransten

Handyman and Remodeling?
Risk Free Consultation with one of our operations managers. See for yourself how good our people are. If you like us and our bid, we'll put you on schedule to help make your dream home a reality!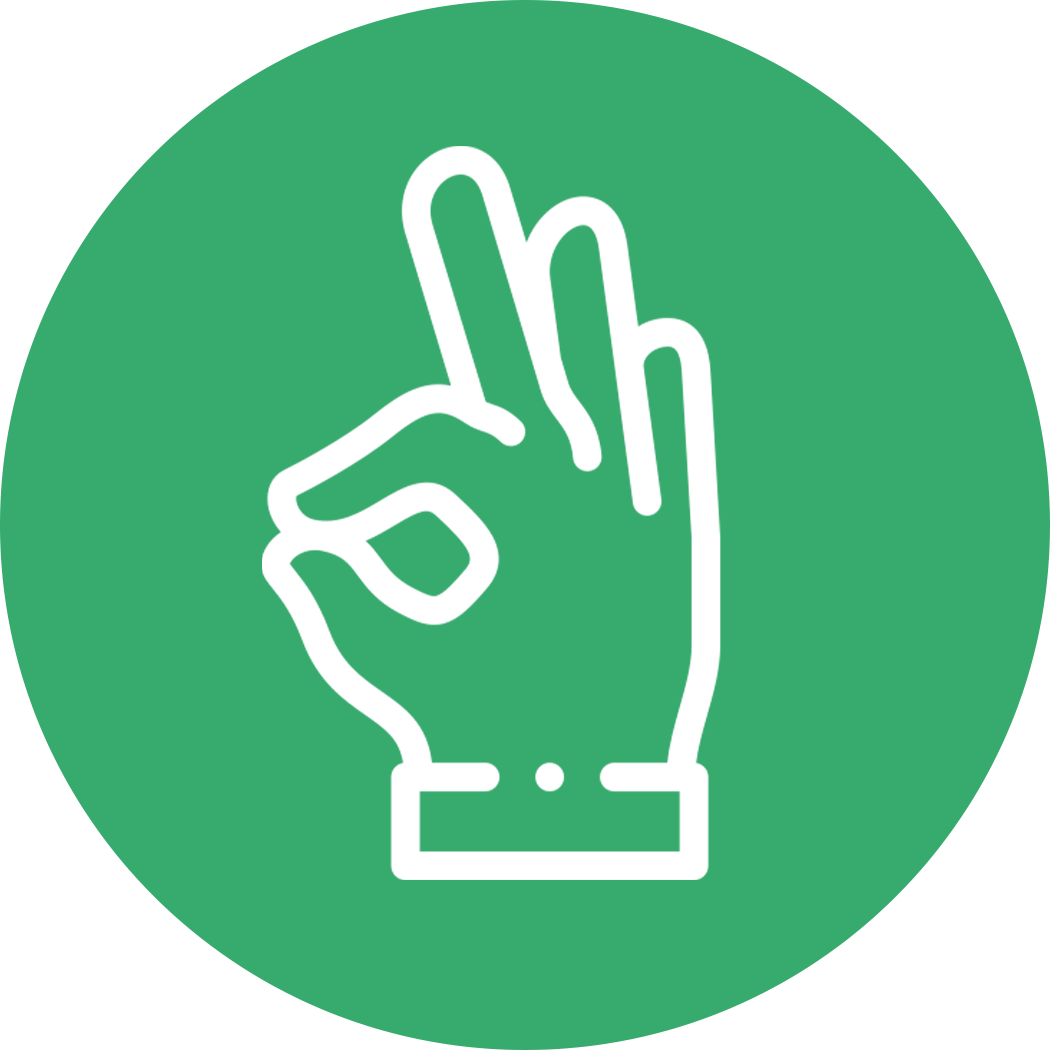 We fully screen, check, and train every handyman. We stand behind our work and deliver an amazing experience every time! Satisfaction is overrated, we'll make sure you're thrilled.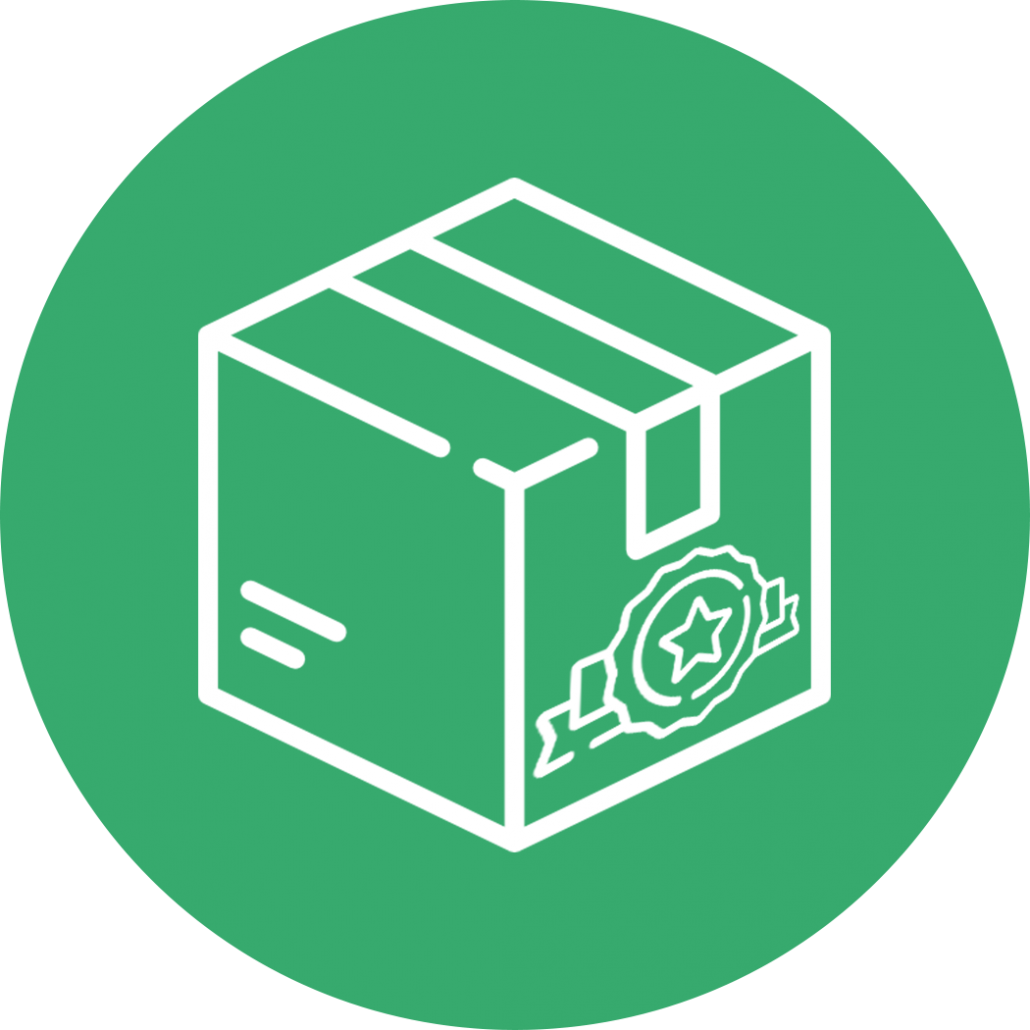 We are only happy and satisfied when you are. We know that if we work hard and deliver great service, we'll earn your trust & future business! That's why we follow up with every customer & ensure you're happy.
Testimonials of Satisfied Customers
Excellent company— finished the project for less than the original quote and Greyson did a fantastic job! Couldn't be happier with my experience!
Now THIS is a company I'll continue to do business with! Not only did I get prompt service, but the technician was professional, honest, and didn't even charge me for (extra) time spent, realizing I had ordered the wrong part! Wow! Unheard of. The owner reached out to me himself to make sure I was all taken care of, and that was impressive!
Can't say enough good things about this company! Honest, fair, well priced and tech savy!

Projects
Cransten Handymen

love in Broomfield
And Many More.
- Call for Details!
Why Cransten Handyman

doesn't subcontract
Why cut out the
middle-man?
Why cut out the
middle-man?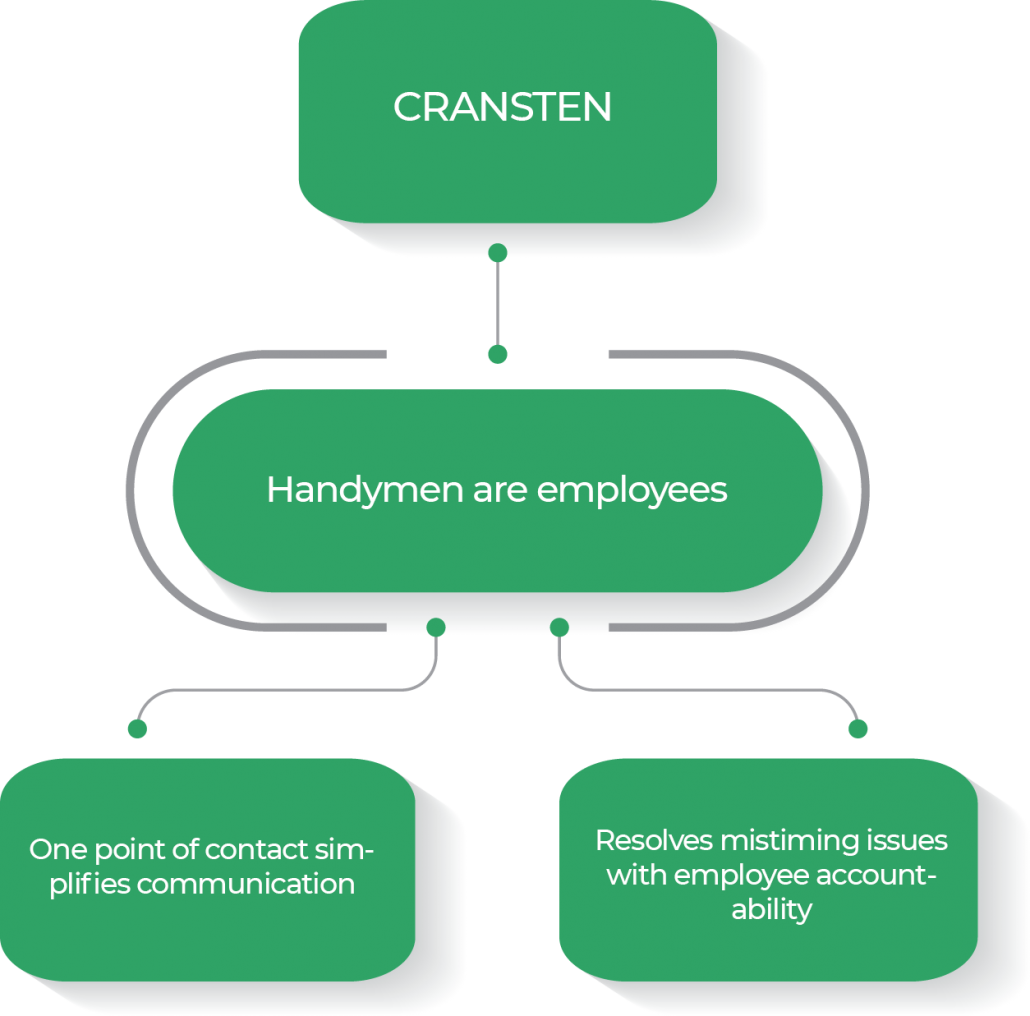 Who Is Cransten Handyman and Remodeling?
Cransten Handyman

and Remodeling Projects
Cransten is the next generation in home Remodeling and Handyman services. As a company were are focused to offer customers the best handyman and remodeling service possible. We are a construction company that uses software and technology to create a customer service experience that is second to none. We specialize in small handymen projects, bigger remodel projects, security system & security camera installation, flooring installs and tiling. We work fast, efficient, and professionally. We are transparent, and will not ever let our customers down. We are you go to for all your maintenance needs.

At Cransten, we believe that the handyman service should be as smooth as possible. We train our local handymen to be professional, efficient, courteous and precise. Our home remodeling services are done in timely fashion while maintaining superior quality. We don't rush our remodeling projects & we don't drag them out. Our handyman and remodeling services are timely & high quality. Find out which handyman near Broomfield can help you out today!
We are the best at what we do. We have been doing this for a long time.